Welcome, User: echo $_SERVER["REMOTE_ADDR"]; ?>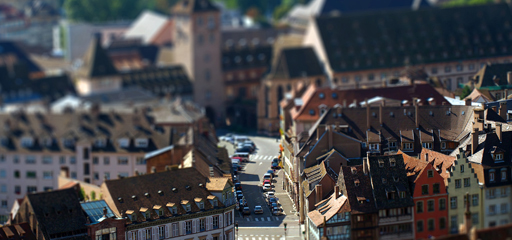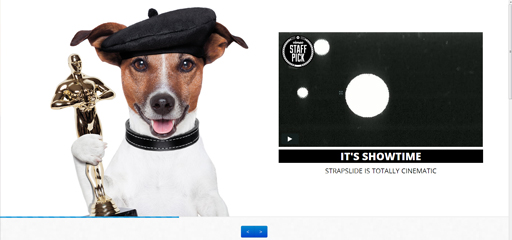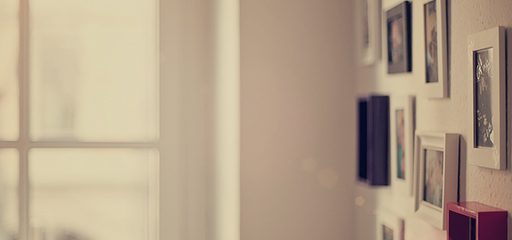 About NMEICT
National Mission on Higher Education Through ICT
Developed by Adhyay Int Ltd
Adhyay International Limited is founded by the pioneering educationists, professionals and philanthropists who have come together for the spread of Education in a globally dynamic information society towards the attainment of world peace and prosperity. 'Adhyay' literally meaning the 'Chapters' of Education strives to live up to opening new chapters of education. Adhyay International Limited is registered in India as well as Nigeria, to operate across India and Overseas with the aim to impart the education – technical, professional and social education, open for the citizen of the entire globe. Adhyay International Limited, headquartered at Delhi NCR in India, has multiple location presence in India and overseas. Adhyay has already created a major consortium of leading Higher Educational institutions and Universities, working with us in the common goal to offer our opportunities beyond the borders and accessible to all across continents.

P: +1 (412)206-9807
info@adhyayfoundation.com
About NMEICT
Access to education is the most important aspect for the overall development of a nation and with the advent of internet this has exponentially expanded the possibilities but even as of today the access to internet is one major hurdle to various nations. With this major issue in mind and a keen interest to expand educational services the Adhyay International in Collaboration with Kaduna Polytechnic have founded the National Mission on Higher Education Through ICT which is a pioneer project of its own where they are not only removing the issue of not access to internet by completely removing the need of internet by creating their own dedicated network grid to enable state of the art offline servers be in place to provide all possible required services to enhance communication and access to education
Access to Education

100%

Independence from Internet

100%

Uninterrupted communication

100%

Collaborative research

100%
A Network Uninterrupted Dedicated independent from Internet is the only way forward for better access to education

Samer Khan Chairman Adhyay International Limited
About KADPOLY
Kaduna Polytechnic is one of the earliest polytechnics in Nigeria, located at Tudun Wada area of Kaduna South local government of Kaduna state, North-Western Nigeria. It was established in 1956 as Kaduna Technical Institute after the British Government accepted the upgrading of Yaba Higher College (now Yaba College of Technology) to a technical institute and also proposed the establishment of technical institutes in Kaduna and Enugu through the recommendation of the Higher Education Commission. The polytechnic offers National Diploma and Higher National Diploma courses at the undergraduate level. In 2019/2020 academic session the institute will start awarding National Diploma in Railway Engineering Technology as approved by NBTE on 30 January 2020.